"What if most of the problems you brood on are actually less important than you think they are? Wouldn't that make it ok to spend less time brooding and more time in appreciation of your ordinary moments?"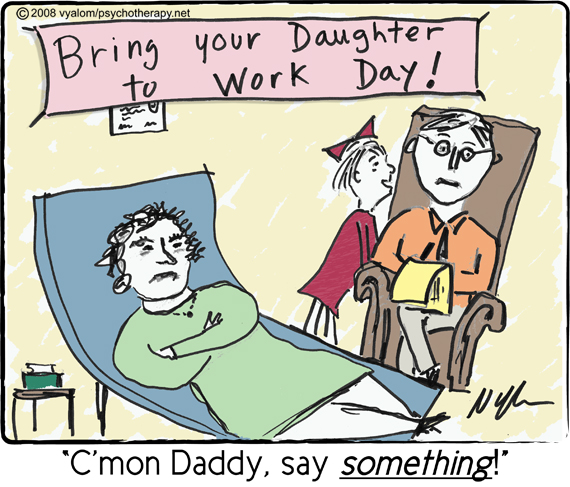 "The brain is wider than the sky." Emily Dickinson
When you own your breath, nobody can steal your peace
"Therapy can be a good thing; it can be therapeutic."
"No matter how difficult the past, you can always begin again today."
"Whatever is not yours: let go of it. Your letting go of it will be for your long-term happiness & benefit."
"The goal of all life is death."
"This is it! This moment is the future of all the previous moments in your life, including those in which you thought about and dreamed of a future time. You are already in it. It is called 'now'." Jon Kabat-Zinn, Mindfulness for Beginners
"The greatest discovery of my generation is that human beings can alter their lives by altering their attitudes of mind." William James
"One of the functions of mindfulness is to give us options. We can see our reactions building early ... without panic or getting lost in the reaction. We know we can follow it out or let it go." Sharon Salzberg
"The good life is a process, not a state of being…It is a direction, not a destination." Carl Rogers
"The happiness of your life depends upon the quality of your thoughts." Marcus Aurelius